23 Feb 2022
Receive money from around the world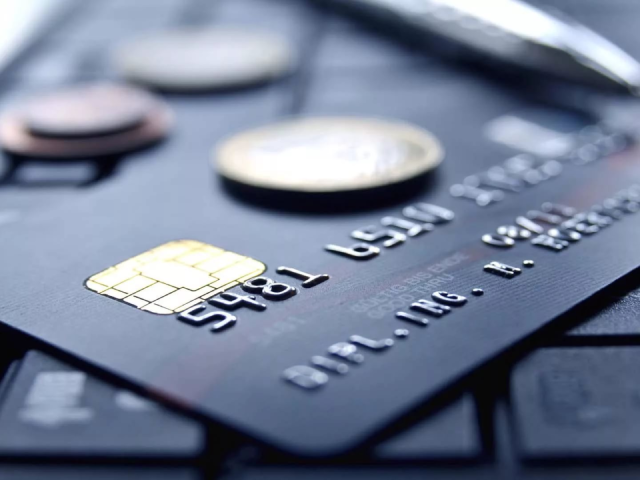 Get paid like a local. 
UK account number, Euro IBAN, US routing number, and more. All in one account. Receive your salary, invoice payments, pension and profit from shares. 
Work anywhere and link your account to Amazon, PayPal and more. 
Use your account details to receive and manage your earnings. Invoice like a local and manage your earnings from various online platforms and storefronts. 
Convert your money in seconds. 
Receive payments from anywhere and convert them to 54 currencies. You'll always get the real exchange rate, and the low fees we're known for.