08 Jun 2021
Shopping through overseas online stores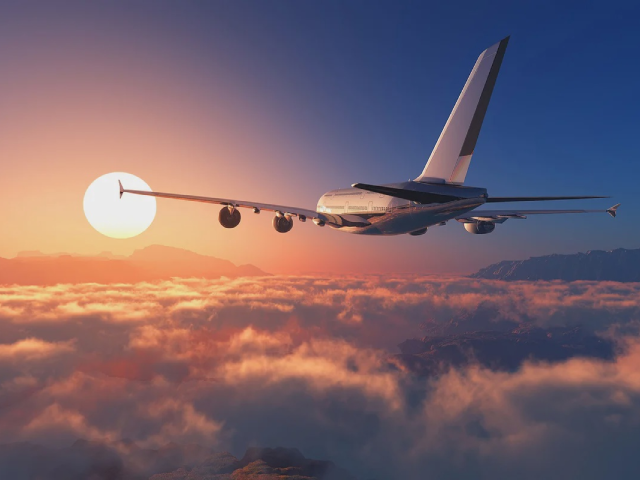 Pay at the real exchange rate. 
Avoid sneaky bank exchange rate markups and high foreign transaction fees. Pay only a low upfront conversion fee, and no annual card fee. 
Always pay in the local currency. 
If you're shopping online, always choose to pay in the currency of the country you're buying from. If you don't have it in your account, the card will automatically convert to it from the balance that's cheapest for you. You'll avoid Dynamic Currency Conversion fees. 
Pay online securely with instant notifications. 
Authorize payments with 3-D Secure authentication. Receive instant notifications when you spend.